Quality Roofing Services for Your Home or Business
Are You Searching for a Local Roofing Company You Can Trust?
For years, our company has provided professional, thorough and reliable roofing services to both homeowners and businesses in the local community. Our commitment to customer satisfaction has made us the top roofing company in the area. We specialize in all roofing types and offer a 100% satisfaction guarantee on all the work we do. If you're looking for a roofer you can count on to get the job done the right way, the first time, give us a call today.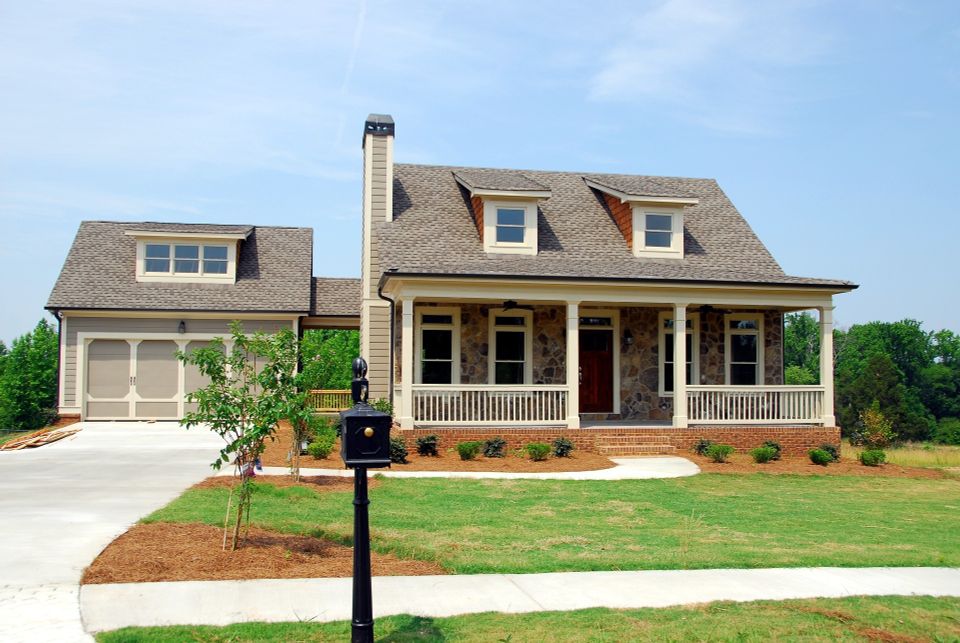 Schedule Your FREE Estimate!
Contact us today to make an appointment.
Check out some examples of the work we've done.
What Our Customers are Saying
★★★★★
"Let's start out by saying that my experience with Jackson Exteriors was excellent. Jackson Exteriors worked with my insurance company. They were able to get my claim processed and approved in one trip. They made the entire process painless and worry-free. The crew showed up when expected and finished the job on time. I was very pleased with both the workmanship and the job they did cleaning up. Now I have a beautiful 30yr. roof for only the cost of my deductible. I am very pleased with the courtesy and professionalism in which I was treated."
- Ray Tenley Jr. - Liberty Township, Ohio
★★★★★
" I needed a new roof due to storm damage. After contacting my insurance company they sent out an adjuster. The adjuster said they were only going to pay for half of a roof I contacted Jackson Exteriors and told them my problem. They persuaded the adjuster to come again and immediately Jackson Exteriors resolved the issue with my insurance company and got my roof approved. Thanks to Jackson Exteriors I got a new roof and only had to pay my deductible. We couldn't be more satisfied with the quality of our roof and the outstanding customer service we received throughout the entire process."
- Rodney Burnette - Hamilton, Ohio
★★★★★
"Jackson Exteriors was wonderful to work with during the replacement of my roof. They dealt directly with our insurance company and got us the best price possible. Their workers were prompt, hardworking and.finished the job in a timely manner. I could not have asked for a better experience."
- Kerry Bray - Fairfield, Ohio