Your Trusted Roofing Experts
Residential Roofing Experts in Fairfield, Hamilton, and Fairfield Township, Ohio
Why Choose Jackson Exteriors?
When it comes to enhancing the beauty, durability, and value of your property, we're the experts you can rely on. Our team of skilled professionals is dedicated to delivering unparalleled craftsmanship and exceptional customer service.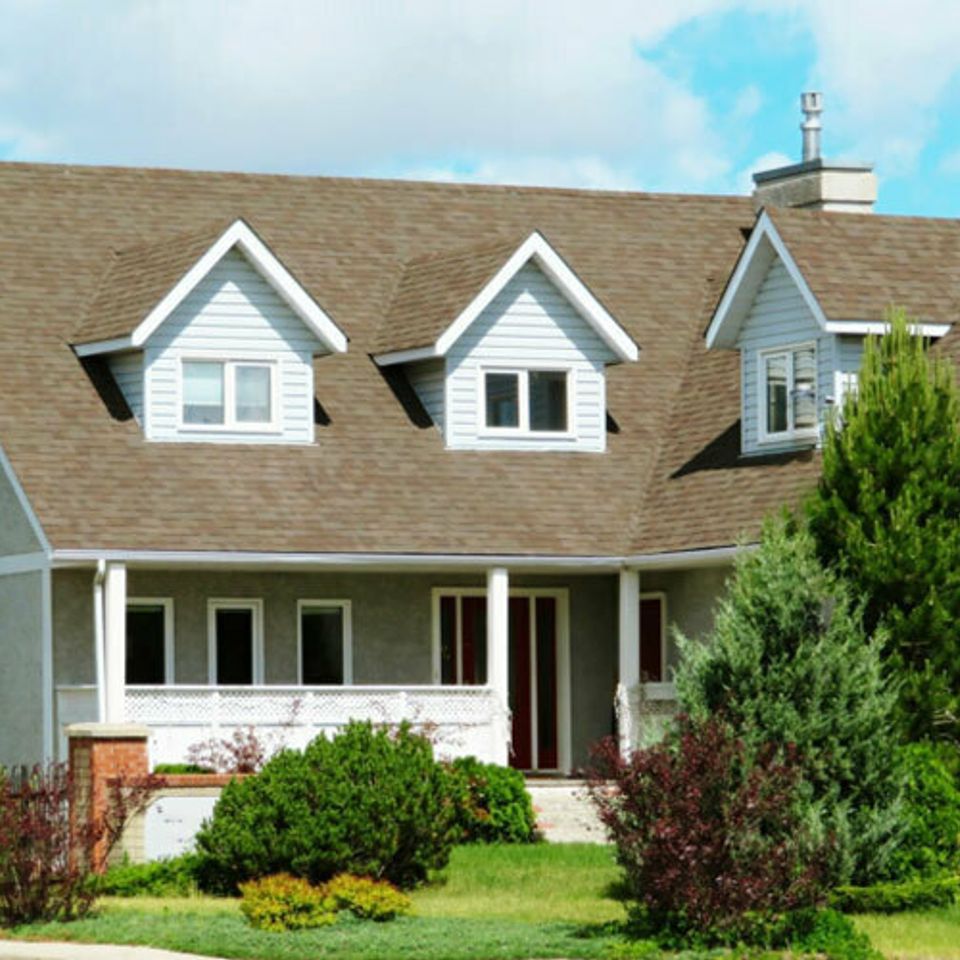 Protect your most valuable investment with our residential roofing solutions. From expert installation to meticulous repairs and thorough inspections, we ensure your home is safeguarded against the elements.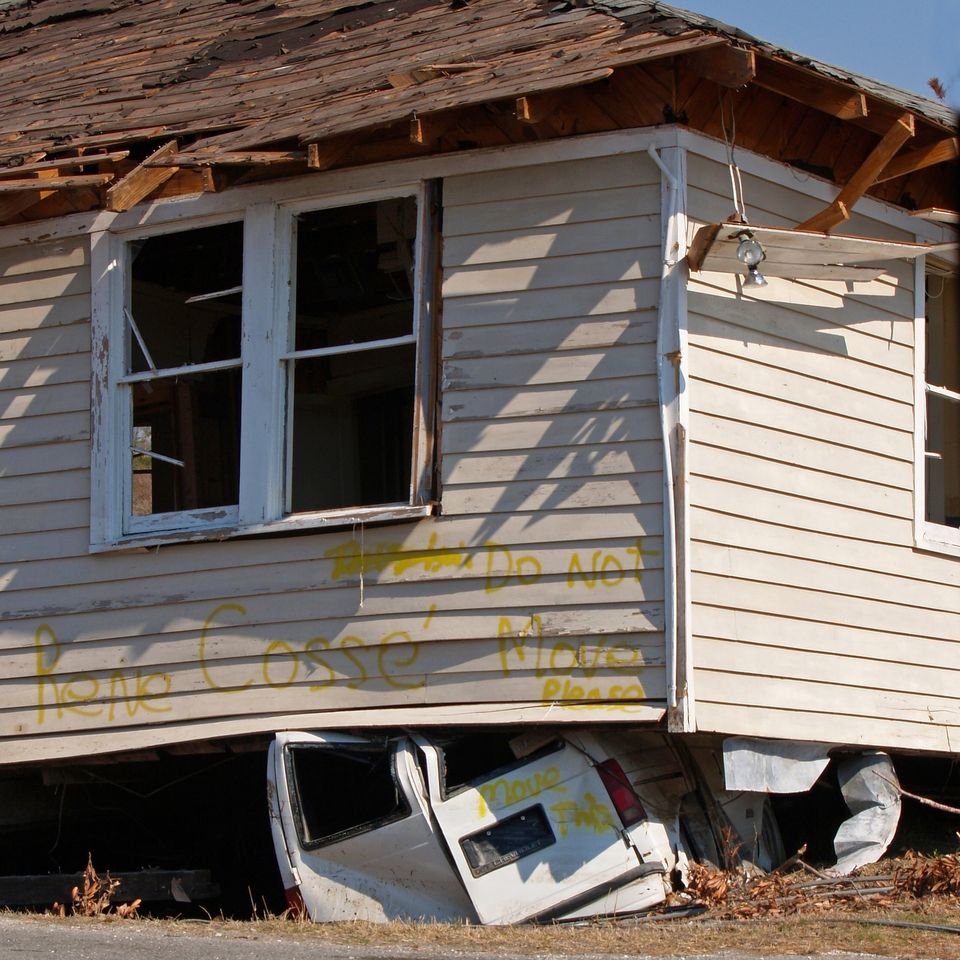 Navigating insurance claims can be complex. Let us handle the process for you. We have extensive experience working with insurance companies to ensure you receive the coverage you deserve.
As a local company deeply rooted in Fairfield, Hamilton, and Fairfield Township, Ohio, we understand the unique needs of our communities. Whether it's a charming residential property or a bustling commercial establishment, we have the expertise to deliver tailor-made solutions that stand up to the Ohio climate.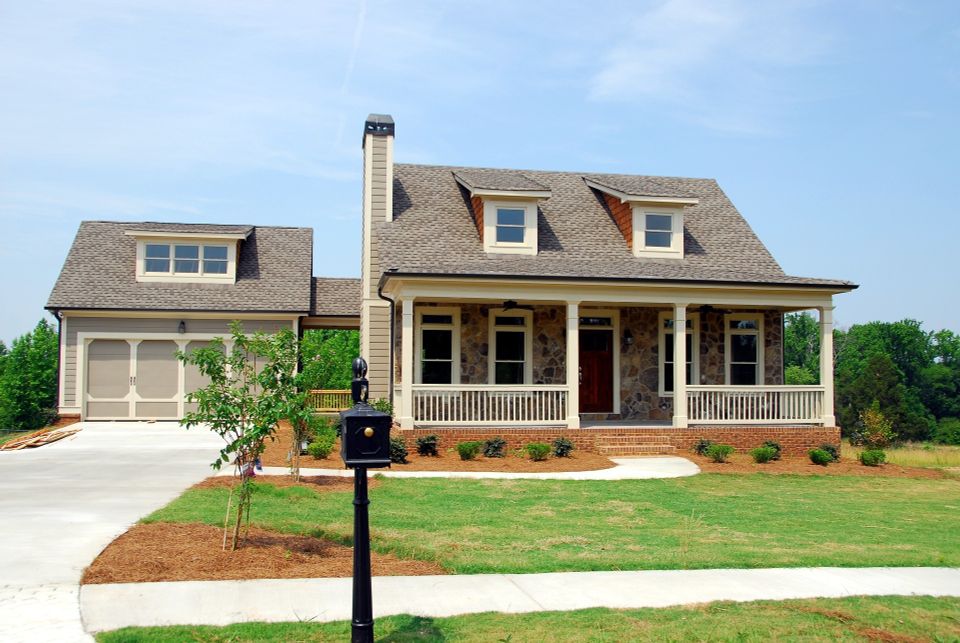 Schedule Your FREE Estimate!
Contact us today to make an appointment.
Uncompromising Quality and Craftsmanship
At Jackson Exteriors, we're committed to using only the highest quality materials and the latest industry techniques. Our focus on detail and precision ensures that every project we undertake is completed to the highest standard.
What Our Customers are Saying
★★★★★
"Let's start out by saying that my experience with Jackson Exteriors was excellent. Jackson Exteriors worked with my insurance company. They were able to get my claim processed and approved in one trip. They made the entire process painless and worry-free. The crew showed up when expected and finished the job on time. I was very pleased with both the workmanship and the job they did cleaning up. Now I have a beautiful 30yr. roof for only the cost of my deductible. I am very pleased with the courtesy and professionalism in which I was treated."
- Ray Tenley Jr. - Liberty Township, Ohio
★★★★★
" I needed a new roof due to storm damage. After contacting my insurance company they sent out an adjuster. The adjuster said they were only going to pay for half of a roof I contacted Jackson Exteriors and told them my problem. They persuaded the adjuster to come again and immediately Jackson Exteriors resolved the issue with my insurance company and got my roof approved. Thanks to Jackson Exteriors I got a new roof and only had to pay my deductible. We couldn't be more satisfied with the quality of our roof and the outstanding customer service we received throughout the entire process."
- Rodney Burnette - Hamilton, Ohio
★★★★★
"Jackson Exteriors was wonderful to work with during the replacement of my roof. They dealt directly with our insurance company and got us the best price possible. Their workers were prompt, hardworking and.finished the job in a timely manner. I could not have asked for a better experience."
- Kerry Bray - Fairfield, Ohio